We are driven by challenges, opportunities for evolution and value based relationships.
Our purpose is to facilitate the daily routines of our clients by creating software with strategy, relevance and proximity. Have you ever imagined having a partner who understands you and wants to improve your relationship with time, making it efficient and generating savings?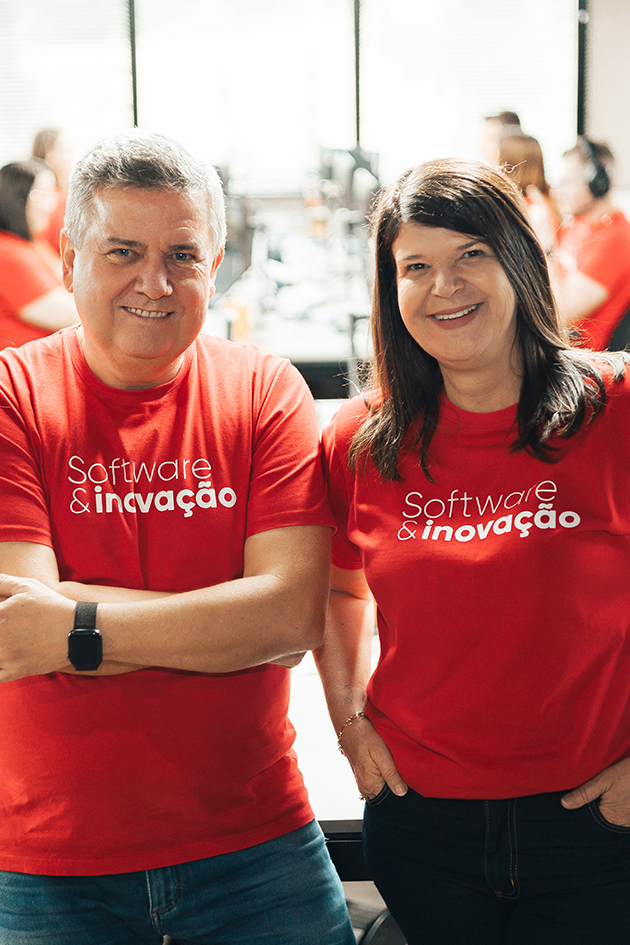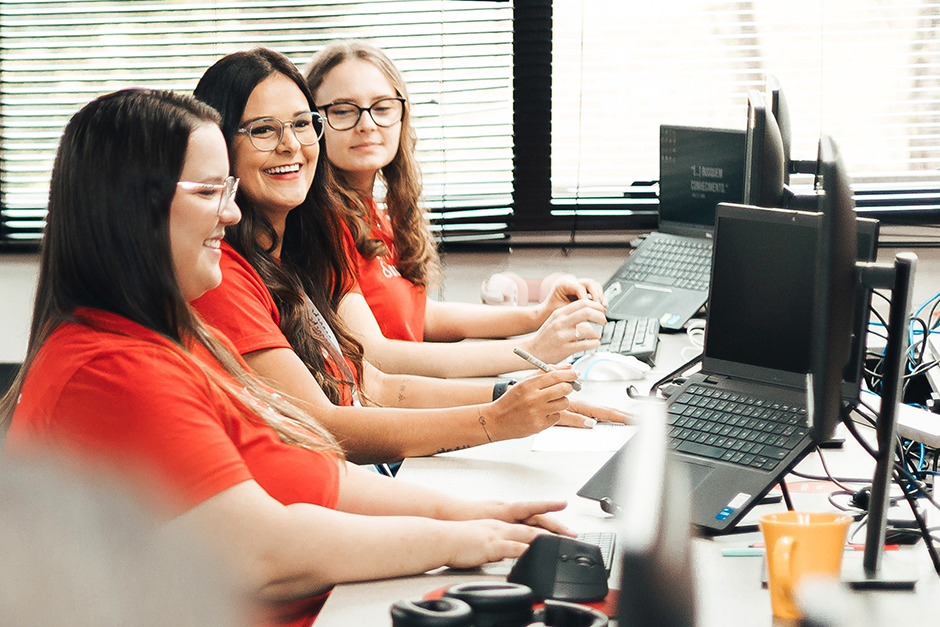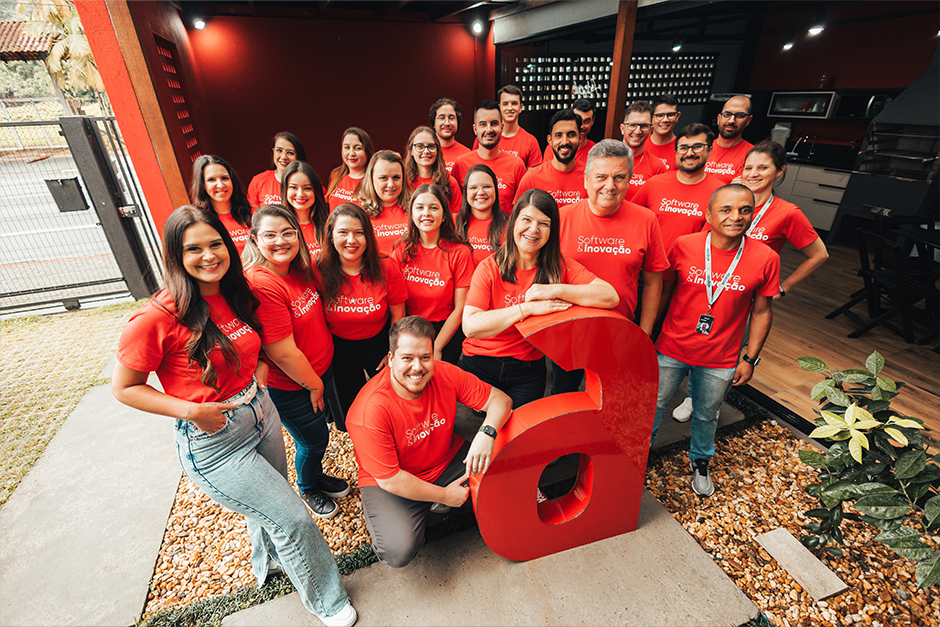 More than just a software development team, we are enthusiasts of new ideas. We believe in the culture of innovation and act by creating strategic solutions with technology as the main ally. Through the development of software for incredible companies, we facilitate the work flow of multiple teams and offer people a more productive daily routine, allowing special attention to new ideas, differentiated solutions and acceleration of the business.
42 Lectures, courses and events per year
87 Cups of coffee per day
Productivity is our manifesto for more creative days and ideas that can overcome barriers.
Sandro B.
Marli B.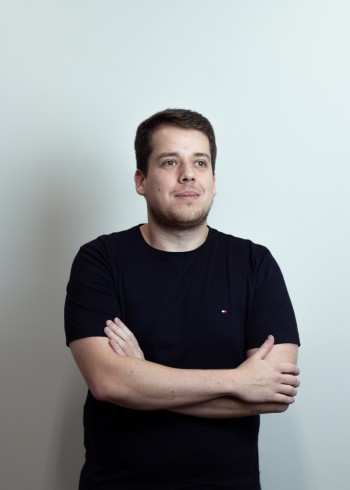 Ricardo B.
Gustavo B.
Daniel C.
Marcel B.
Franklin S.
Rafael M.
Carol T.
Guilherme E.
Carlos D.
Robson V.
Daniel M.
Débora M.
Mickael N.
Joyce W.
Israel M.
Nathan A.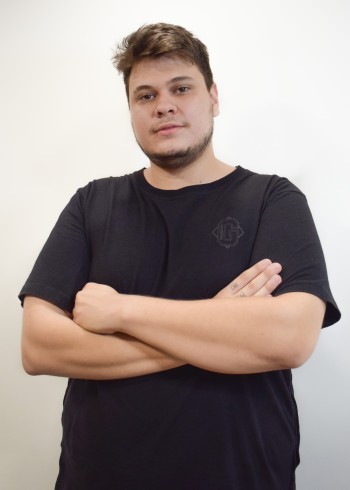 Vinicius N.
Gabriel S.
Leandro O.
Tainah S.
Valéria P.
Bianca W.
Alan N.
Israel M.
Bruno E.
Bruna K.
Alex S.
Victor T.
Bruno B.
Gabriel C.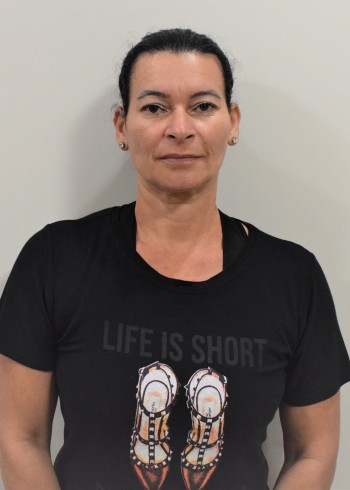 Maria de Fatima
Carolina P.
Everton M.
Cristian F.
Michele H.
Marcos A.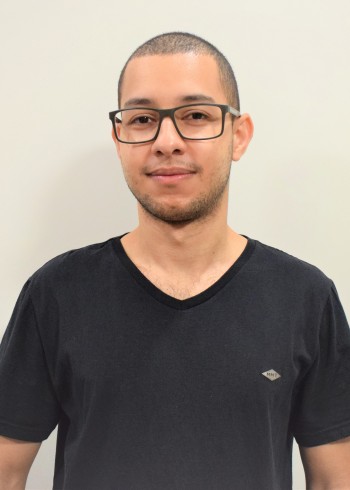 Fernando C.
Jackson S.
Caroline B.
Andressa P.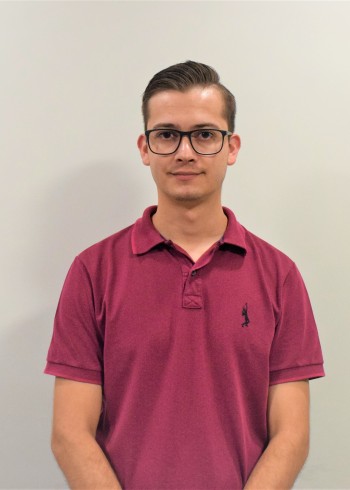 Elison D.
Gabriel O.
Marco Antonio
Renata M.
Aline R.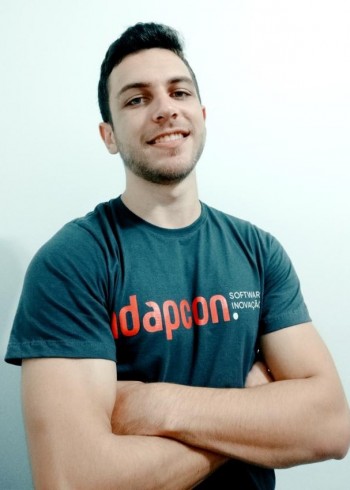 Lucas D.
Francisleine A.
Amanda B.
Edson K.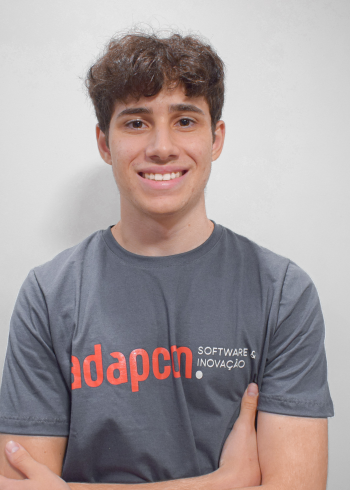 Gabriel R.
Sidnei S.
Victor S.
Bruna V.
Thays C.
Neide M.
Would you like to be part of our team, developing projects with value and contributing with solutions that make all the difference in the daily life of our clients? Submit your resume and tell us about your work, wishes and aspirations!